Events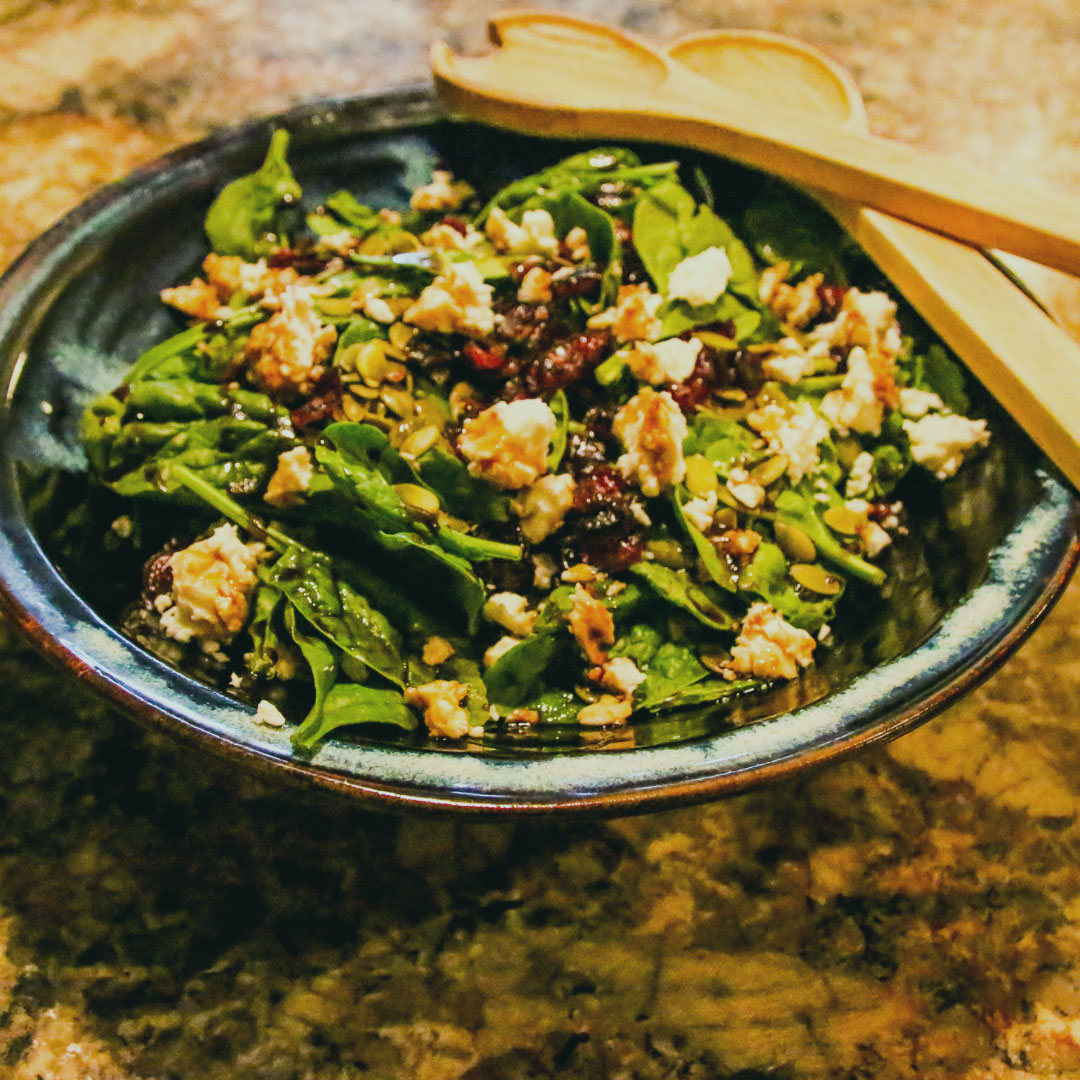 Sustainable Development: Dinner & Seminar
26/04/2023 - From 19h00
Registration mandatory
Have you ever wondered if it was possible to dine out with sustainability in mind? Do you know what is a sustainable restaurant and how to find them?

If a restaurant minimises its impact on the planet, specifically by addressing issues such as sustainable farming, lowering carbon footprint, shortening its supply chain, avoiding food wastage, decreasing unnecessary packaging, managing efficiently water and energy consumption, recycling, and more, the restaurant is said to be environmentally sustainable.

In this unique seminar, Dr Audrey-Flore Ngomsik invites you to join her for dinner. A sustainable dinner.

By choosing sustainable restaurants, you can feel good about the food you're eating. But can we eat well and sustainably while dining out?

Who better to answer this question than The Nine Head Chef Joao da Silva.

Over a special sustainable dinner, Joao will enlighten us on what being sustainable means for a restaurant, and tell us more about how he has been championing this in restaurants all over the world.

During the dinner, you will be asked to calculate the carbon footprint of your dinner, and compare with alternatives. And you will realise that sustainable alternatives to the food you enjoy does not have to taste bad! Quite the opposite.

Come and try this sustainable gourmet dinner, designed for the occasion!
Please login to register
<< Back