Events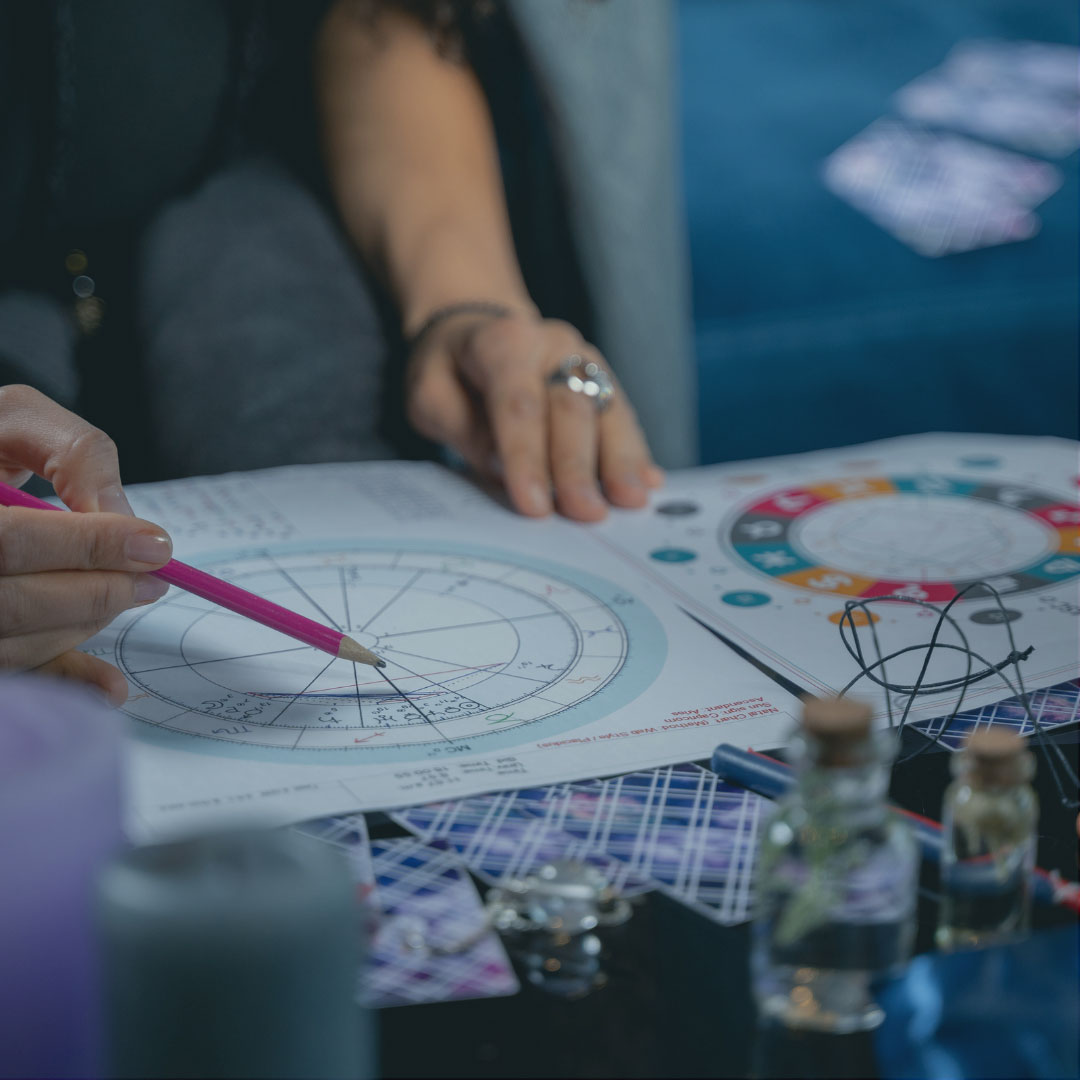 Spring Equinox: Individual Readings
21/03/2023 - From 11h00
Registration mandatory
Chaneling the power of the Spring Equinox, Sarbani of Savitri Life Academy will be at the clubhouse for individual astrology readings – only for members.

Spiritualist, astrologer, coach, and yogi, Sarbani will help you discover areas of opportunity, luck, and expansion, as well as keep an eye on other areas of your chart where there might be constriction, challenge, or delay. Gain more clarity on your life and projects, while also learning to strengthen your focus and clear your mind.

Members will be asked to complete a questionnaire in advance. Your individual birth chart will then be created and shared with you at the reading. Fee: 140€. Only 9 spaces available.
Please login to register
<< Back