Events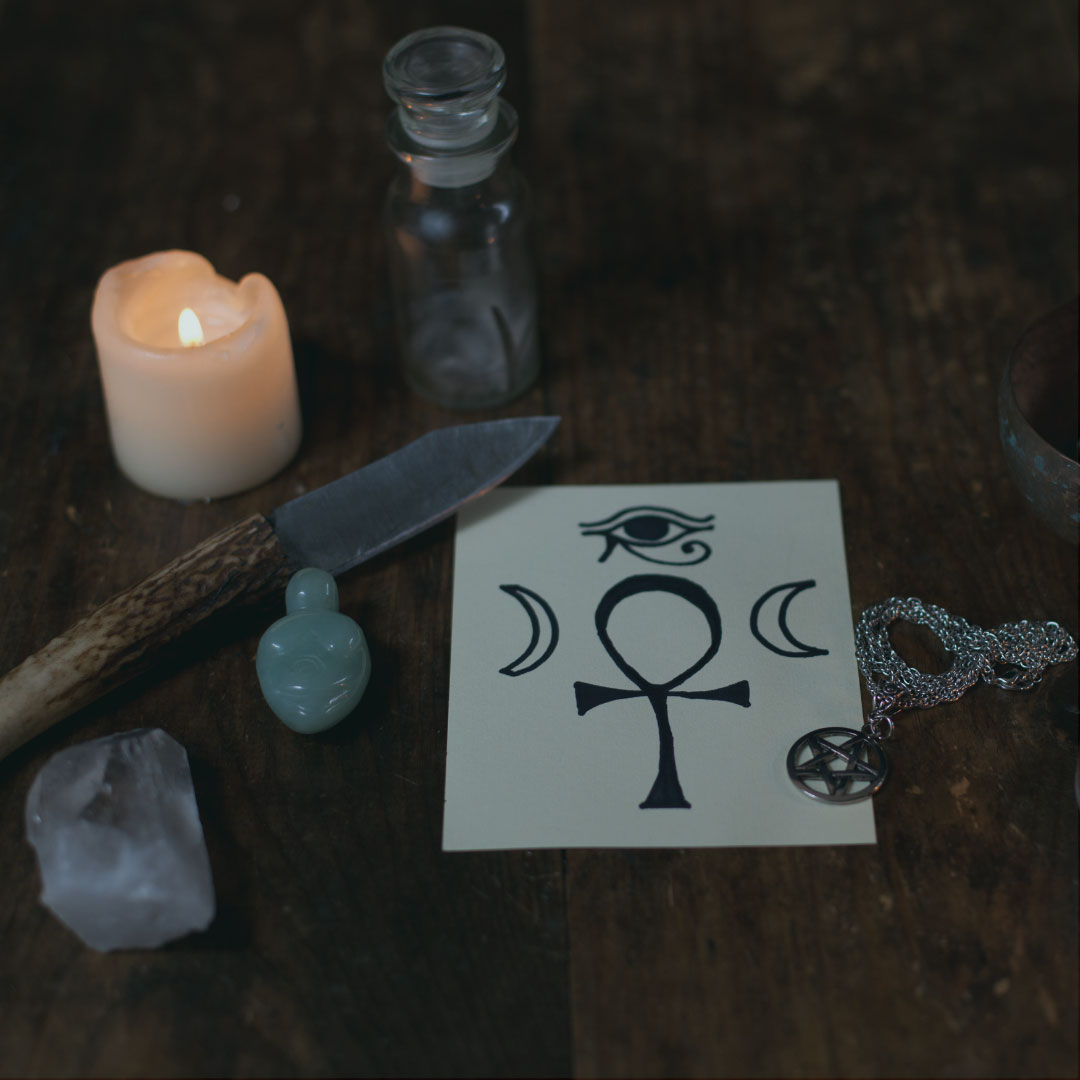 Spring Equinox: Black Moon Lilith Workshop
21/03/2023 - From 19h00
Registration mandatory
Are you a fan of astrology? Do you know your sun sign, or perhaps even your moon? Of course! But how about Black Moon Lilith..? This hidden, mysterious part of your birth chart offers insight into your "dark side." And of course, it's named after a woman.

There are a few origin stories for the character of Lilith, with most relating back to the Garden of Eden in Hebrew mythology. According to some, Lilith was Adam's first wife but because she was an empowered and sexually liberated woman, she didn't tolerate being Adam's inferior.

Refusing to submit, she left the garden, and while she may have been considered somewhat of a troublemaker, many now look at her as a powerful force for autonomy, liberation, and freedom—particularly from patriarchy.

So what does your Lilith placement mean in astrology? Some like to call her your "inner B.I.T.C.H." —Being In Total Control Of Herself. She's connected to your inner shadow but also the areas where you put your foot down, set boundaries, and express anger.

Lilith can reveal your unique sensual nature and seductive powers, as well as other parts of yourself you may not always be willing to express. Your Lilith sign can make you feel exposed or empowered, depending on how confident and self-directed you are. And when uncontrolled, Lilith can also reveal your obsessive or destructive tendencies.

In this special Equinox workshop, members are invited to get to know their inner Lilith. Explore her position in their chart, and gain greater clarity on her impact for 2023.

Only 9 spaces available, and workshop also includes a mix of sharing plates to sustain you for the revelations that will be revealed.
Please login to register
<< Back