Events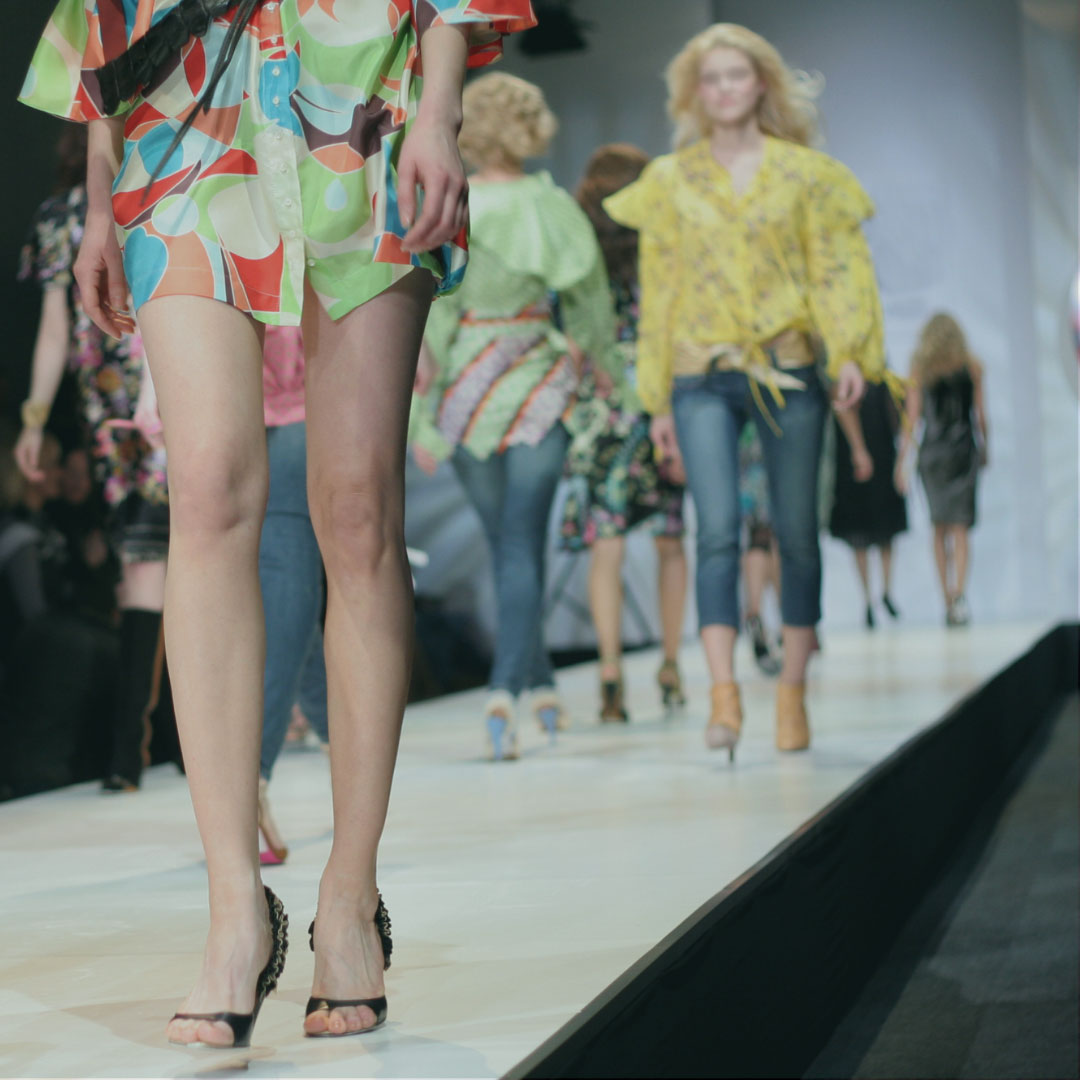 Come to Milan: Spring Fashion Show
22/03/2023 - From 19h00
Registration mandatory
After the success of its winter collection fashion show at the Nine, Come to Milan invites you to discover the 2023 spring - summer collection. This time, the fashion show will take place at the boutique in the Chatelain district.

At Come to Milan's you enter in the universe that makes the charm of Milanese fashion. This spring collection outfits are simply amazing: colors are joyful and trendy, cuts are incredibly perfect and …our imagination is limitless! We wait for you for a lot of glamour, fun and … aperitivo!

Event's address:
Come to Milan
Boutique du Châtelain: Rue de l'Amazone 29, 1050 Bruxelles.
Please login to register
<< Back