Events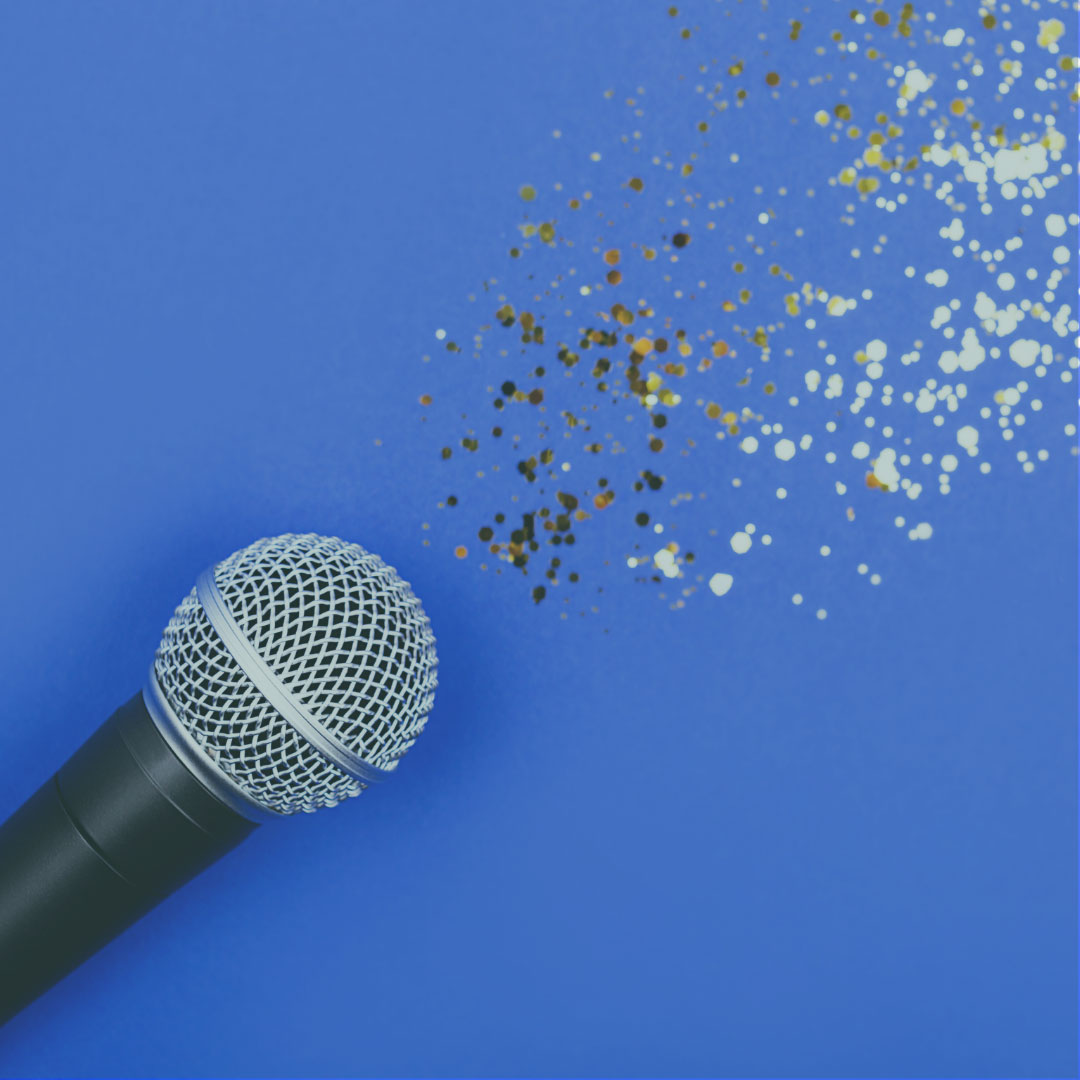 Member Connect x Karaoke Night!
23/03/2023 - From 19h00

We couldn't let Women's Month pass without a karaoke session of our favourite female performers. Gimme gimme more of your inner Britney, croon like Christina, or whip your hair along to Whitney – all is not only permitted, but encouraged. RSVP for food + drinks on the night!
<< Back