Events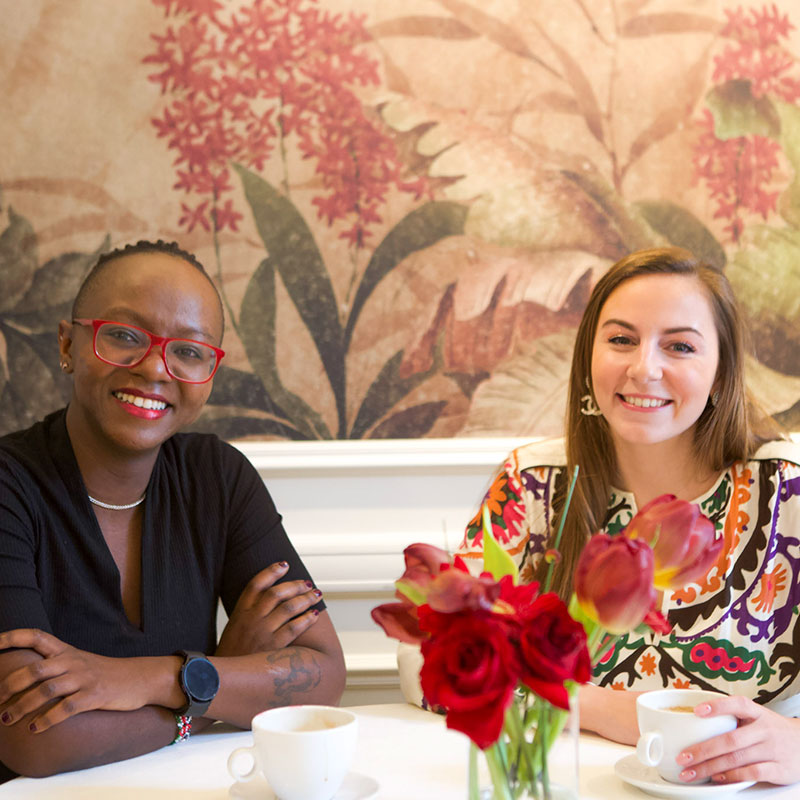 Women in IT: Cybersecurity
28/03/2023 - From 19h30
Registration mandatory
Why is cybersecurity important for you?

The ever-evolving landscape of cybersecurity makes it one of the top concerns and most challenging responsibilities we face today. And with rapid technology adoption and increased remote working, the risk is even greater for small- and medium-sized companies with resource and budget constraints.

In this all-female panel discussion we will be looking at:
Cybersecurity: Trends and data
Why should cybersecurity be in your roadmap?
How to implement it and make a difference for your company
Why should cybersecurity be the focus now?
ABOUT
Wilhelmine Dubuisson
started her international career working as an Associate Vice President for an international staffing company that specializes in Microsoft technology. During this time, she worked around the world, mainly in London, Amsterdam, and New York.
Since 2016, Wilhelmine has been active in the IT sector, including writing a thesis on the use of social networks in the career management of workers in the IT sector, for which she was nominated for two awards: Persona award given by Association of Human Resources Professionals (ADP Brussels-Brabant) and the HR Talent award given by Schelstraete Delacourt Associates.
In addition to becoming AWS Certified Cloud Practitioner, Wilhelmine joined Prodware in 2021 as a Business & Account Manager, supporting customers in their digital transformation journey.
Nadia Aimé
Self-taught and driven, Nadia has always had a passion for new developments in technology, which pushed her to where she is today. After several failed attempts at applying for jobs and being rejected because of not having a degree and previously being homeless, Nadia taught herself how to code and to pursue career in tech.
Today, Nadia works as a Cybersecurity Specialist at Microsoft, where she leads technical workshops, architecture design sessions, and helps clients accelerate the adoption of Microsoft solutions. Nadia is also "brute forcing" her way into cybersecurity, and continuously working to attain a deeper understanding of network security, cloud-based security, and data protection.
Nadia is passionate about the importance of security & privacy for individuals and organisations, given the ever-increasing use of technology within our personal and business endeavors. Her mission has evolved over time, but the core remains the same; to make a positive impact in the world using technology and cybersecurity.
Please login to register
<< Back