Events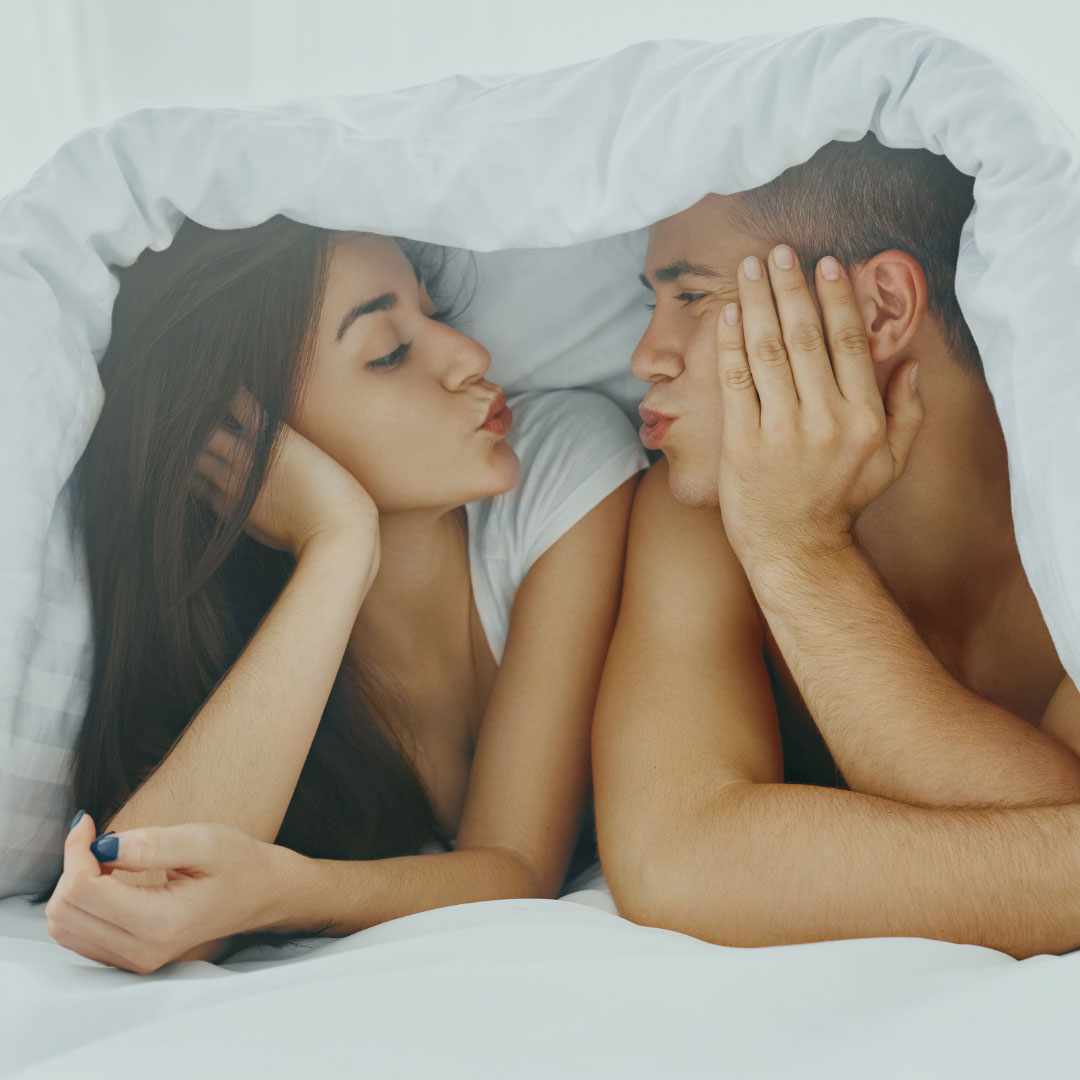 The 7 Secrets to Marital Success & Long-Lasting Sex Life (FR & EN)
04/04/2023 - From 19h30
Registration mandatory
Most women and men invest a lot of energy in their professional careers and raising children. Over the years, the time and energy devoted to the couple is more and more reduced. Lust and passion decreases, as well as the quality and frequency of sexual intimacy. The vast majority of couples believe that this is just inevitable...that there is nothing to do except accept that life together becomes "boring" and routine.

However, another way is possible.

In this interactive talk, Julie du Chemin, founder of the Academy of Love Arts, and Professor Pascal de Sutter, relationship expert on Mariés au Premier Regard France, will show you how to rekindle the flame of your couple. They will also address single women and men who have difficulties in finding lasting relationships.

Are you looking to maintain love, passion, intensity, joy and fantasy in your married and sexual life? Then don't miss this no bars hold seminar.

Please note the discussion will take place in both French and English.
Please login to register
<< Back