Events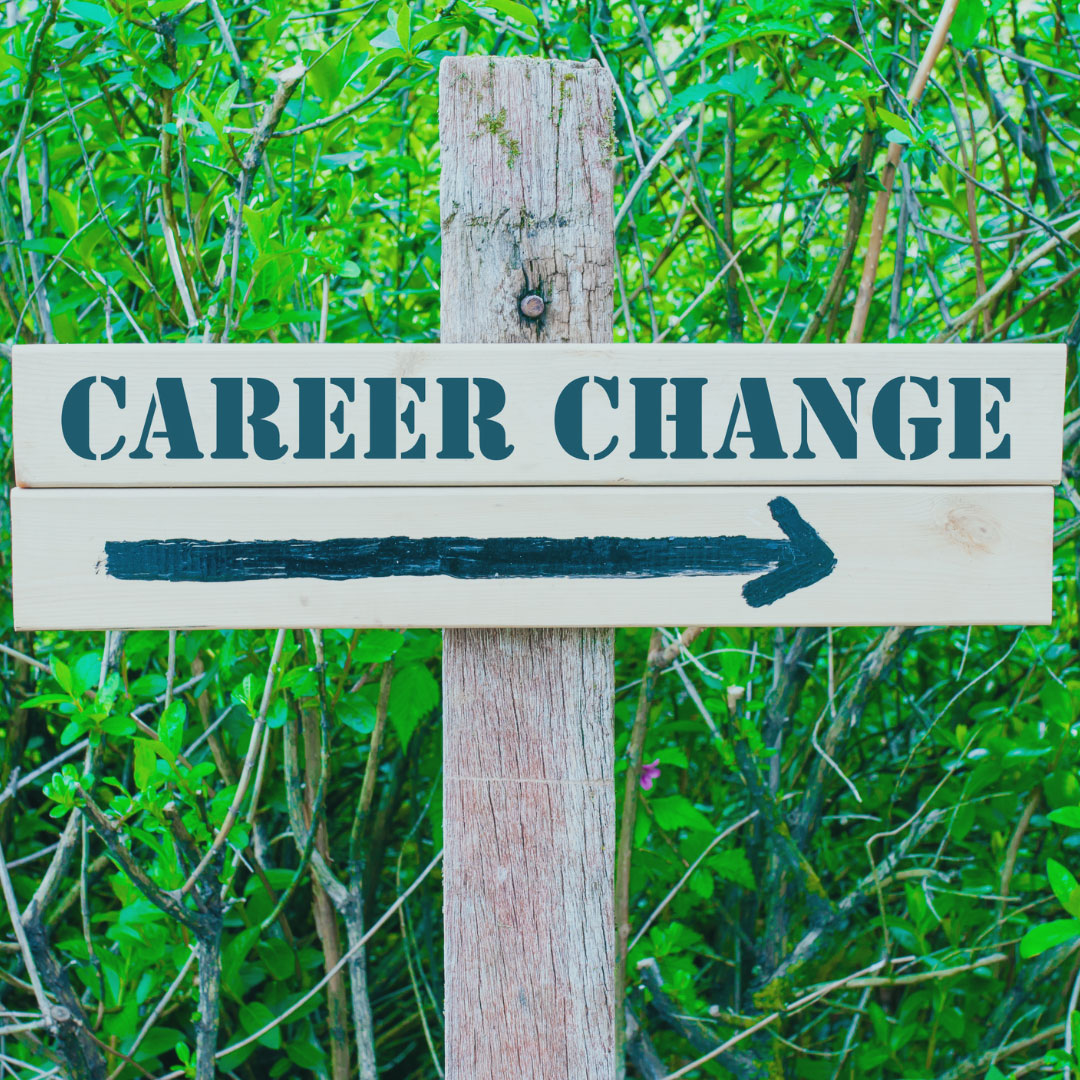 Seminar: Change Your Career, Change Your Life
19/04/2023 - From 19h30
Registration mandatory
Are you unhappy in your current career and looking to change? Are you ready to take the leap to entrepreneurship?

Setting up one's own business is the dream of many. However in reality only a few follow through. In this interactive seminar we will meet two business leaders – Talina Sterneberg – van der Maaten, founder of Crowd Cooks – and Andy Nijs, business mentor for entrepreneurs, who themselves took the leap to entrepreneurship. Hear how they followed their passions and made both career- and life-changing decisions. As well as their top tips for others considering a similar bold move.

ABOUT
Talina Sterneberg – van der Maaten DVM | Co-founder and Food Director Crowd Cooks www.crowdcooks.be
Brussels-based entrepreneur Talina has a passion for good food and is responsible for the creative part of her company. Together with her kitchen, she is on a journey to bring new and exciting flavours and healthy meals for every family.

Creating her company was in many ways the fulfilment of a dream for Talina. A profound love and understanding of cooking as well as the realization that the work/family life balance is often far from ideal, drove her to start this business. Bringing family dinners back to the table and giving families this invaluable time together without the pressure of preparation – the idea is simple, the impact is great. As a working mother of 4 children Talina realized that getting support and choosing what to spend time on is a first step towards better time management and happy families.

Before creating Crowd Cooks Talina worked in the veterinary sector as a consultant. She has coordinated multi country and multi-disciplinary programs for several international organizations as well as managing various sanitary and animal welfare issues. These projects help define veterinary aspects of the EU's public health policies.

Andy Nijs, Business Mentor for Entrepreneurs
Despite having no degree the passionate Andy Nijs has enjoyed a successful career working for top-tier international brands & companies across Europe. Today Andy is a business mentor for the bold and the go-getters. He works with entrepreneurs to take action towards becoming unstoppable. Next to being your own biggest supporter and taking massive action, he believes in thinking big, being vulnerable and daring to ask for support.
Please login to register
<< Back